When you cook a fine cut of meat like the Wagyu steaks we provide here at Browsey Acres, you don't want to make any mistakes when it comes to temperature and doneness. No matter how you like your steak prepared, the dining experience is perfected when you take a bite tailored to your taste buds. That's why you need to know about the "finger test."
What Is the Finger Test?
The finger test is a technique we use to ensure the doneness of a steak. While meat thermometers are great and reassure you that you're where you need to be, it never hurts to double-check. All you need to do is give your Wagyu steak a gentle poke to know how well done it is.
How It Works
Use your index finger and poke the fleshy part of your palm just below your thumb on your other hand. That consistency is the same way the steak will feel if it's raw.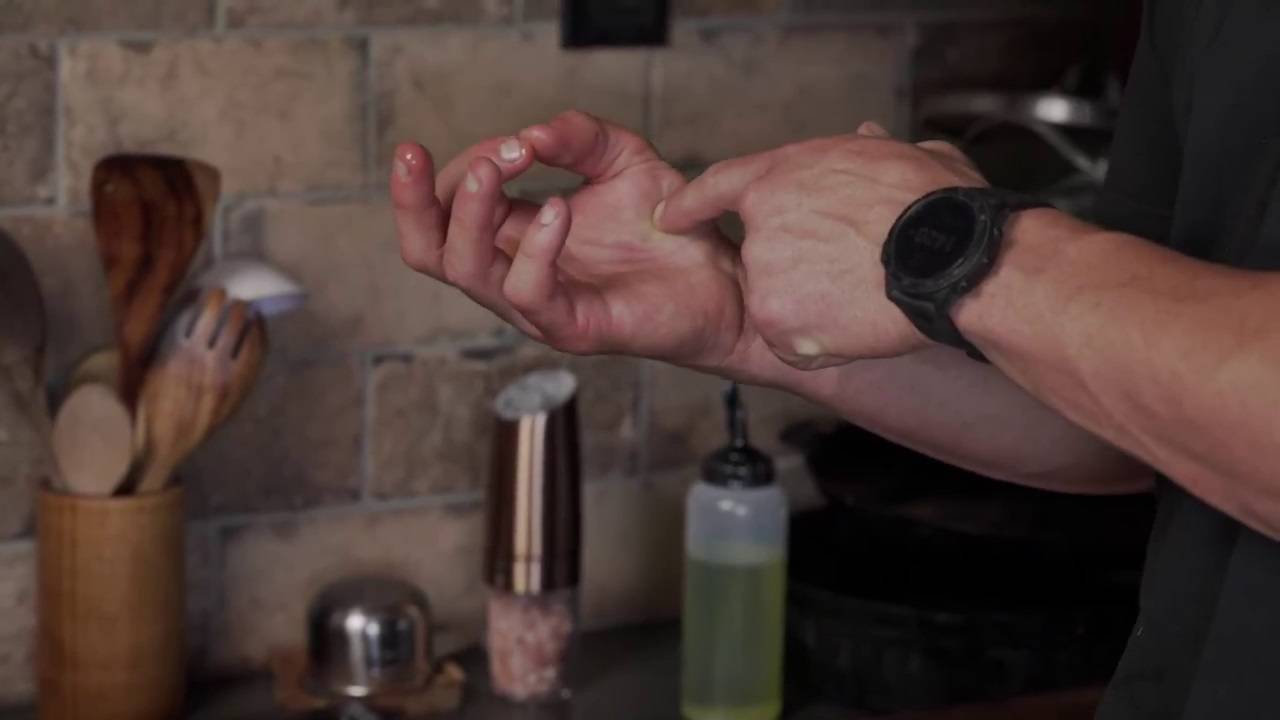 Now, connect your thumb with your index finger on the same hand to make an "okay" symbol and poke that same part of your palm under the thumb. This is how a rare steak will feel.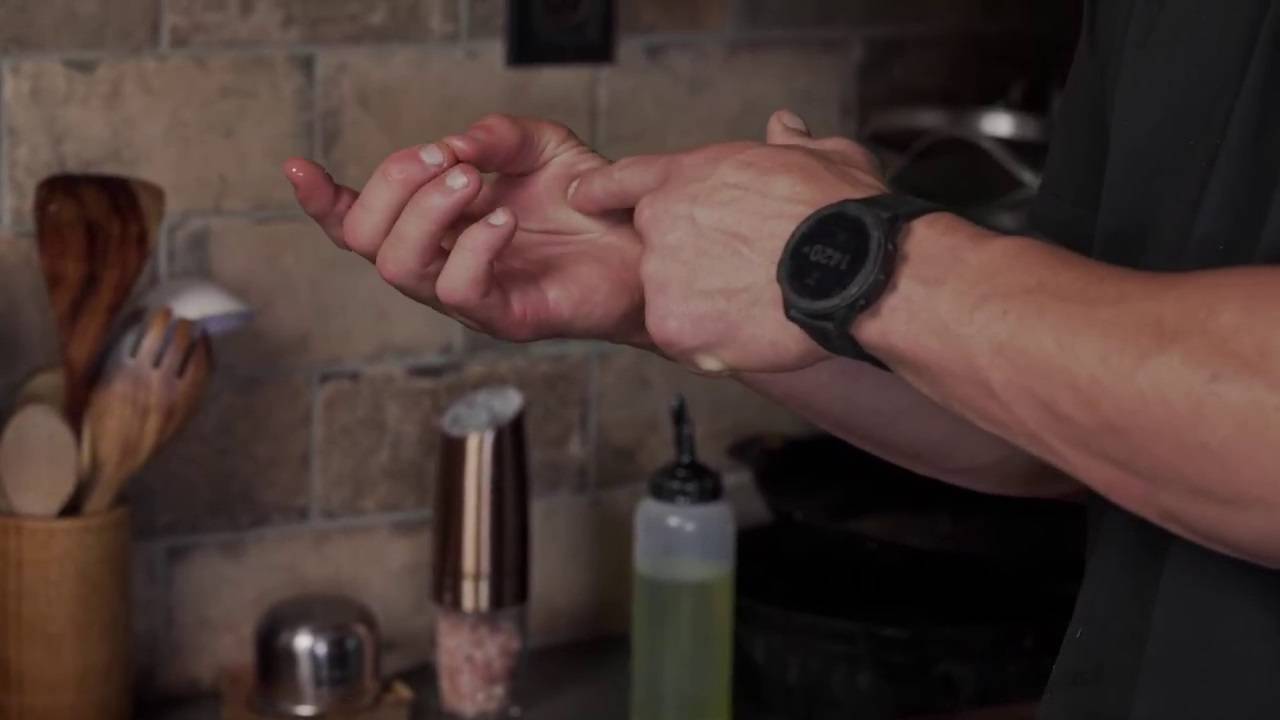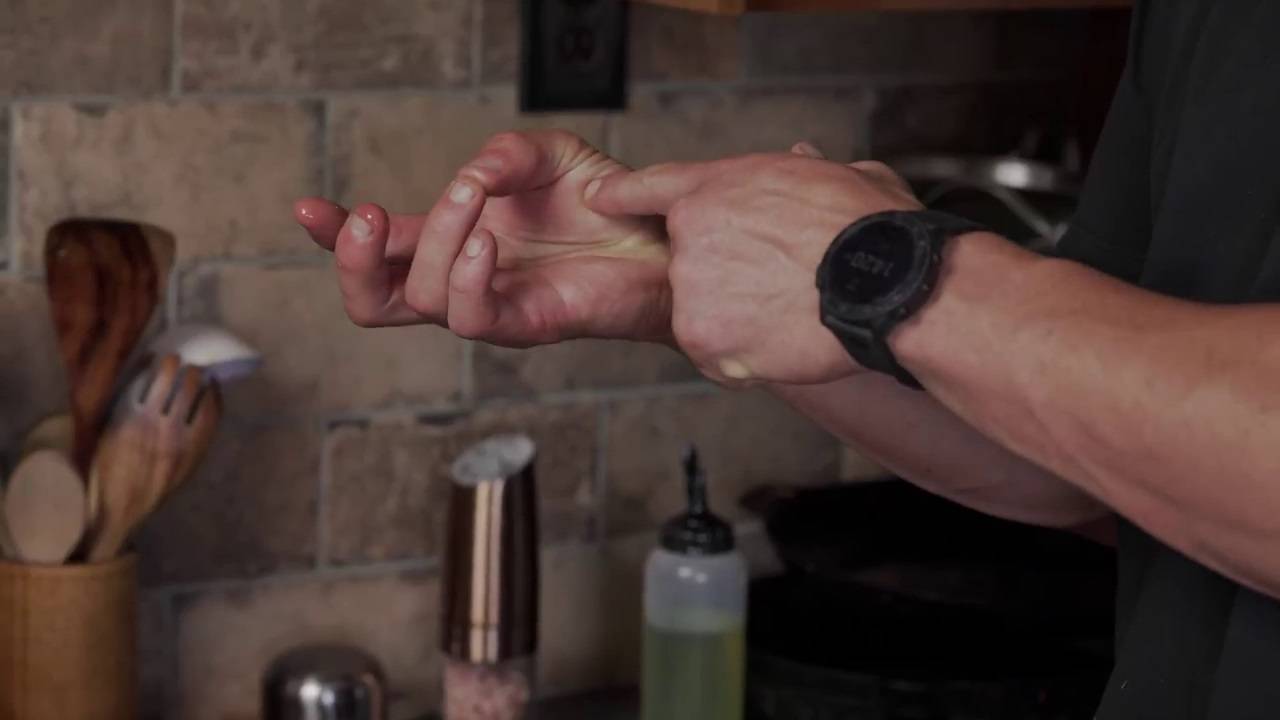 Finally, connecting your thumb to your ring finger or pinky gives you a sense of what a medium to well-done steak will feel like. Take a moment to memorize how that part of your palm feels, then test out your Wagyu steak.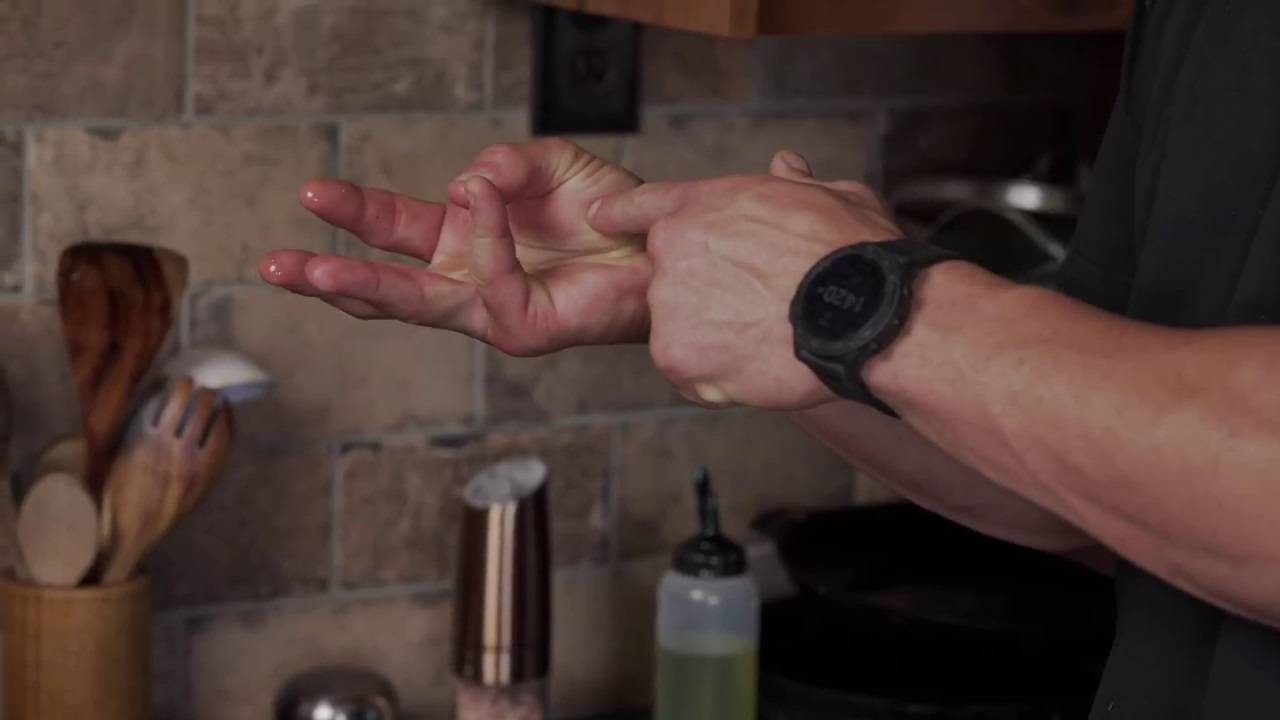 Use Caution, Get Results
When you poke the cut, be careful not to hold your finger to the meat for too long. It'll be hot, so don't burn yourself. Poke the steak in the middle so that you know the doneness is through and through. If it's not quite where you want it to be, let it cook for another minute or so, then try again. This technique doesn't lie.
And there you have it. Since the finger test literally only takes a second, it's an easy and effective way to ensure your Browsey Acres Wagyu is cooked to perfection.